Recordings for the 4th Elizium album have started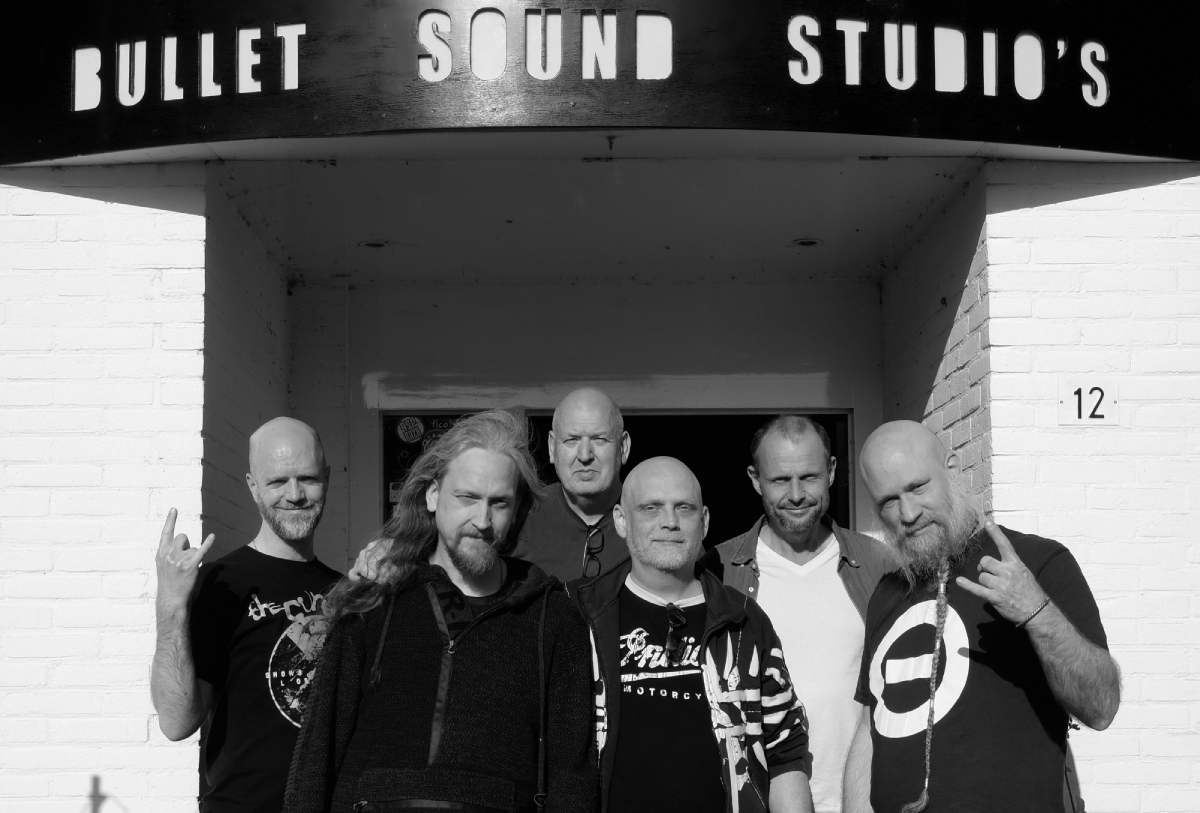 Recordings for the fourth album of Elizium have started in Bullet Sound Studio's with audio engineer Erik Schurman.
Many big names have recorded here, including Prince, Golden Earring, Sepultura, Skunk Anansie, Goede Doel, Lenny Kravitz, Beth Hart, and Falco.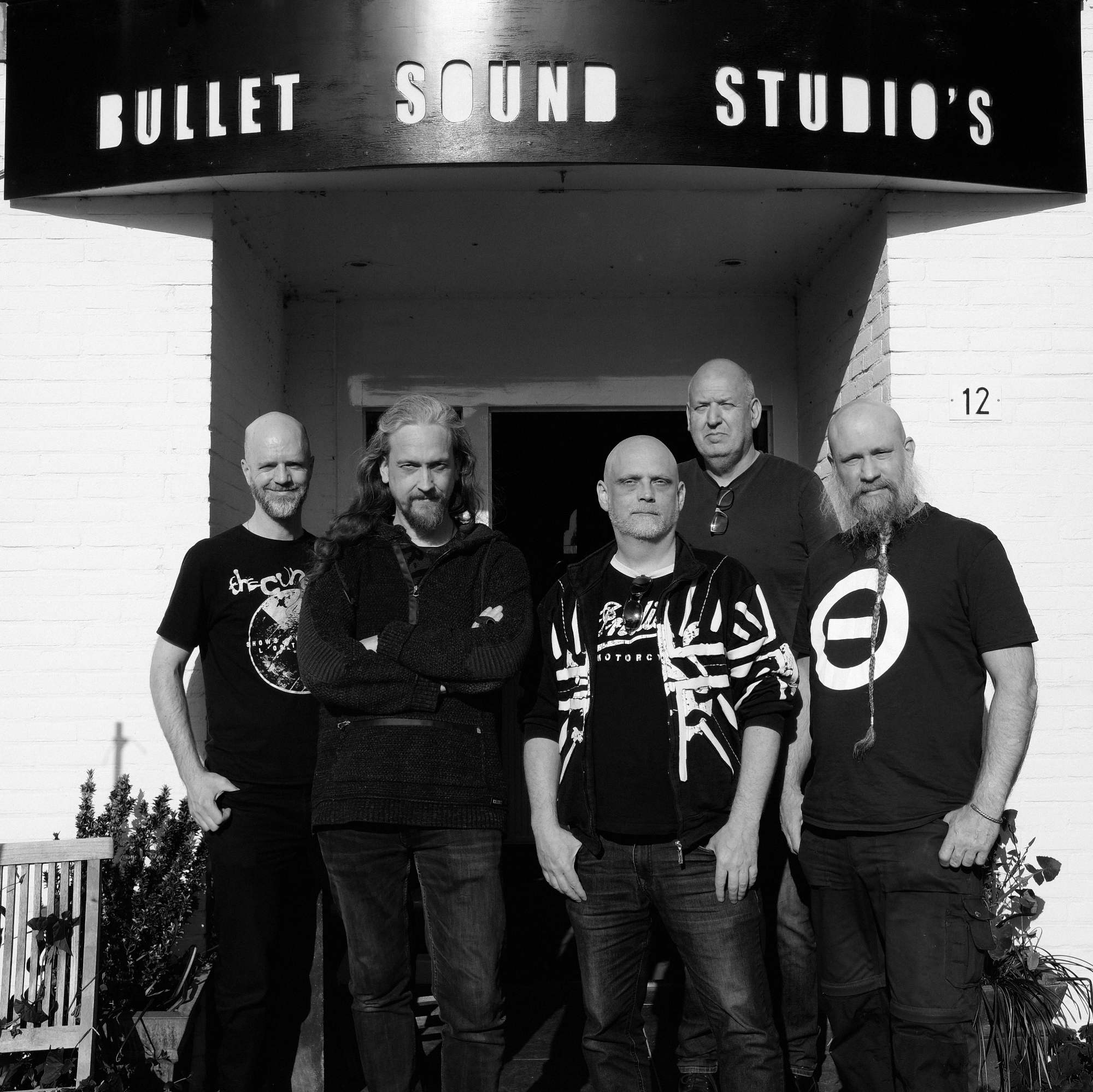 Erik Schurman has a versatile career in the music industry as a successful producer, composer, multi-instrumentalist, piano tuner and sound engineer. Amongst others he is known for his production for Barrelhouse, for which he received an Edison award and his band The Handsome Poets.