New Drummer: Reinier Jansen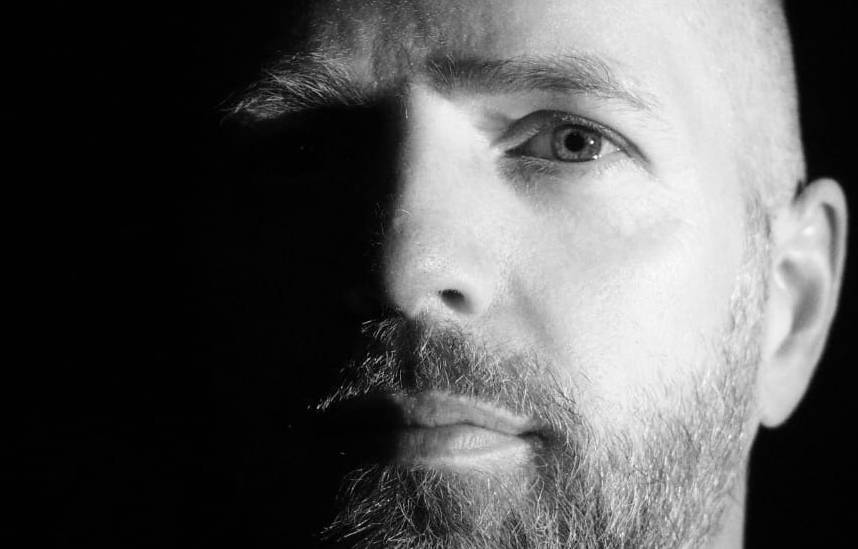 We are excited to announce our new band member: Reinier Jansen. After many weeks playing with different drummers Reinier emerged at the head of the pack.
Reinier is an astonishing player and a genuinely great person to work with. We are making good progress in finalizing the new compositions and are aiming for new recording sessions later this year.
Even though we are going through unexpected delays with regards to our original schedule we are really satisfied with the current progress and the energy Reinier adds to the band. We are confident this direction will be worth the wait!
Stay tuned :)